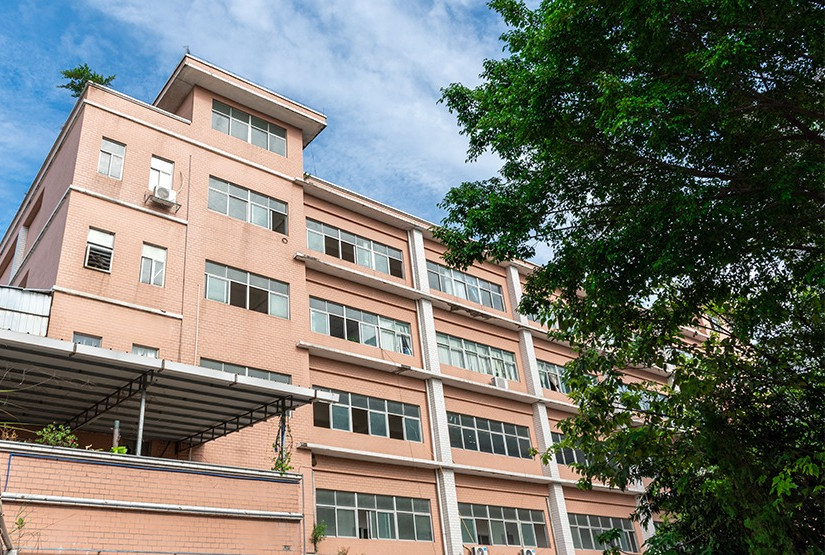 Too many factories keep cutting costs without any bottom line and neglect product quality issues, so in 2012, USOM Glasses was born. In line with the principle of "based on products, win-win cooperation", USOM Glasses considers the product quality as its foundation. "We'd rather make less money but to deal with all quality issues as best as possible!" That's the mantra of USOM founder. Tolerance to others, strict with work, this is engraved in the DNA of every USOM men. Because of this, in the past 10 years, USOM has developed from a small factory with 15 employees to a mainstay in the industry with more than 50 employees and an work area of more than 5000 square meters.
Today, USOM products are exported to more than 100 countries and regions all over the world, and also become the industry peers to be imitated. All this is due to our perfect supply chain system, professional production team, excellent sales elite, solid product quality, and loyal partners.
If you have questions about glasses, welcome to discuss with us. Let's grow up together!
+
Exported Countries and Regions
At present, USOM's products line cover sunglasses, cycling glasses, protective goggles, military glasses, ski goggles, cycling helmets, etc., which can basically meet all the purchasing needs of middle-end customers.   In addition to strict quality control, since year 2020, the company's R & D team and supporting suppliers are continuing to develop new models, so that the company's products will never be outdated.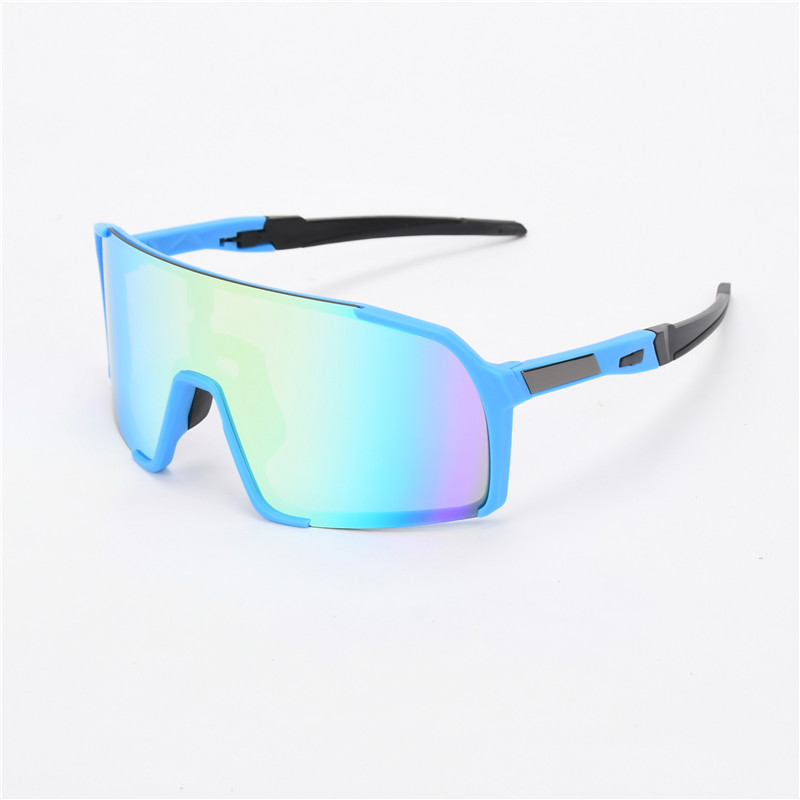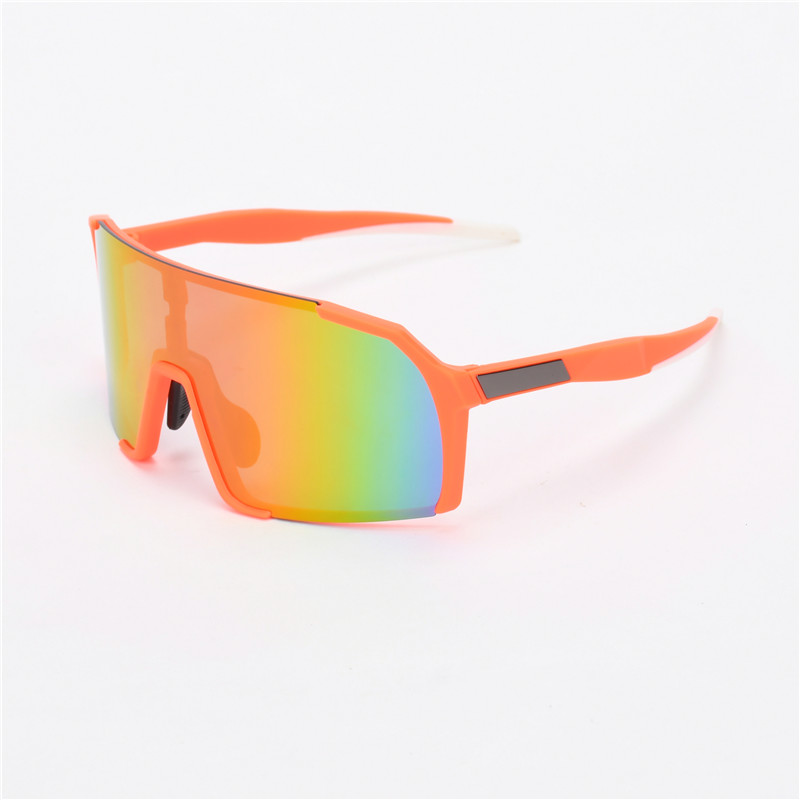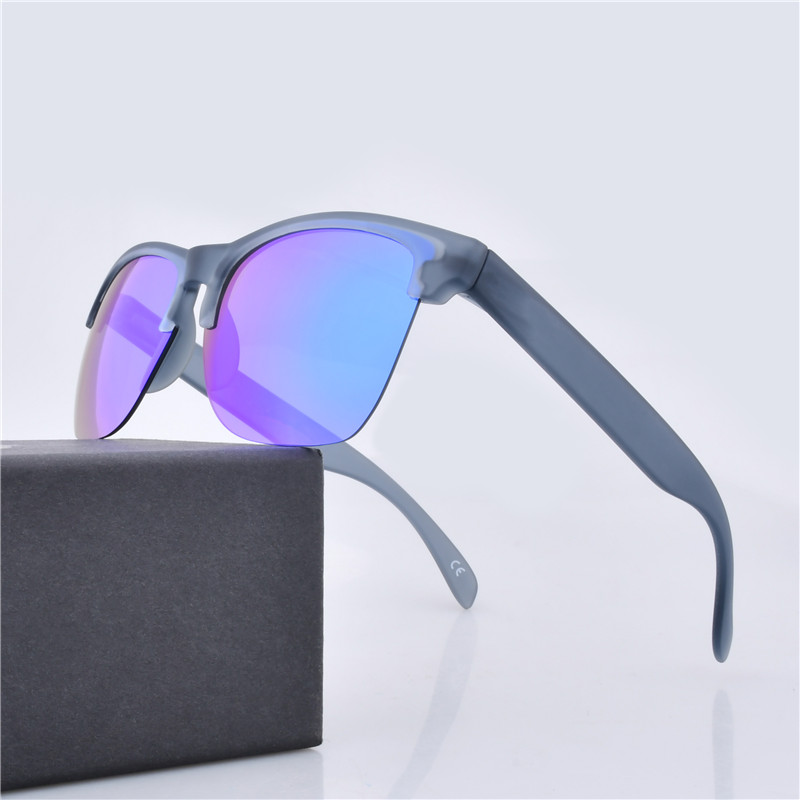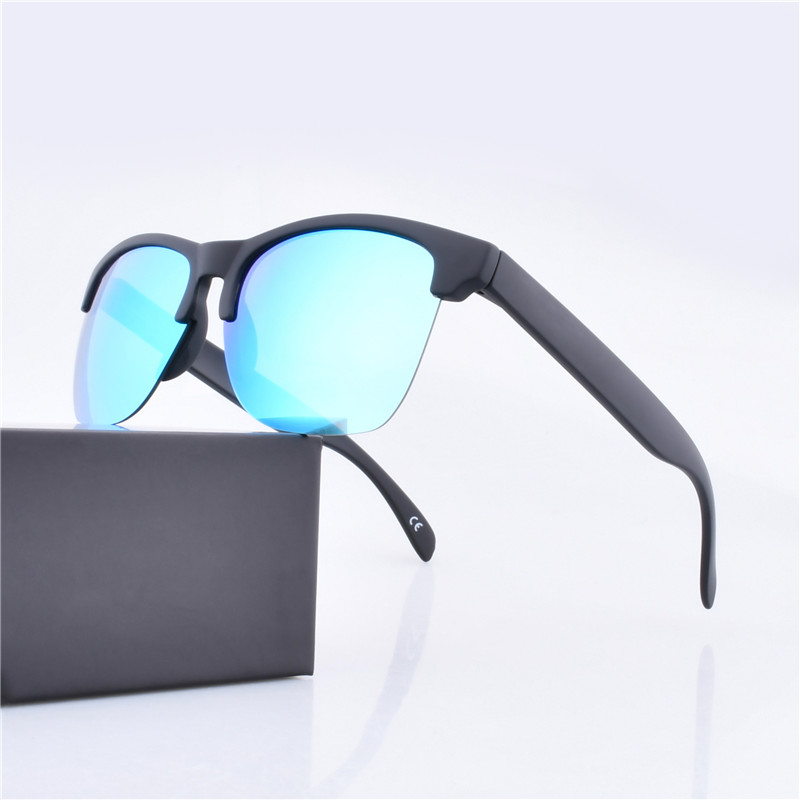 USOM always regards technological innovation and product research & development as the basic strategy of enterprise development.
USOM has high standards for product quality as always, and has been recognized by many customers at home and abroad.
The factory has set up an independent quality control department, in each link of production in strict accordance with the national standards, American standards, European standards and other quality standards to carry out strict quality control of products.
To ensure that the products meet or exceed national standards GB14866-2006, national light industry standards QB2475-99, ROHS and other domestic standards, as well as meet or exceed American National Safety Standards ANSI Z87.1, European Safety Standards Commission CE EN166, JIS C6187-1999 and other international standards.
The company always adhere to product quality and professional services, with a complete export qualification and product system.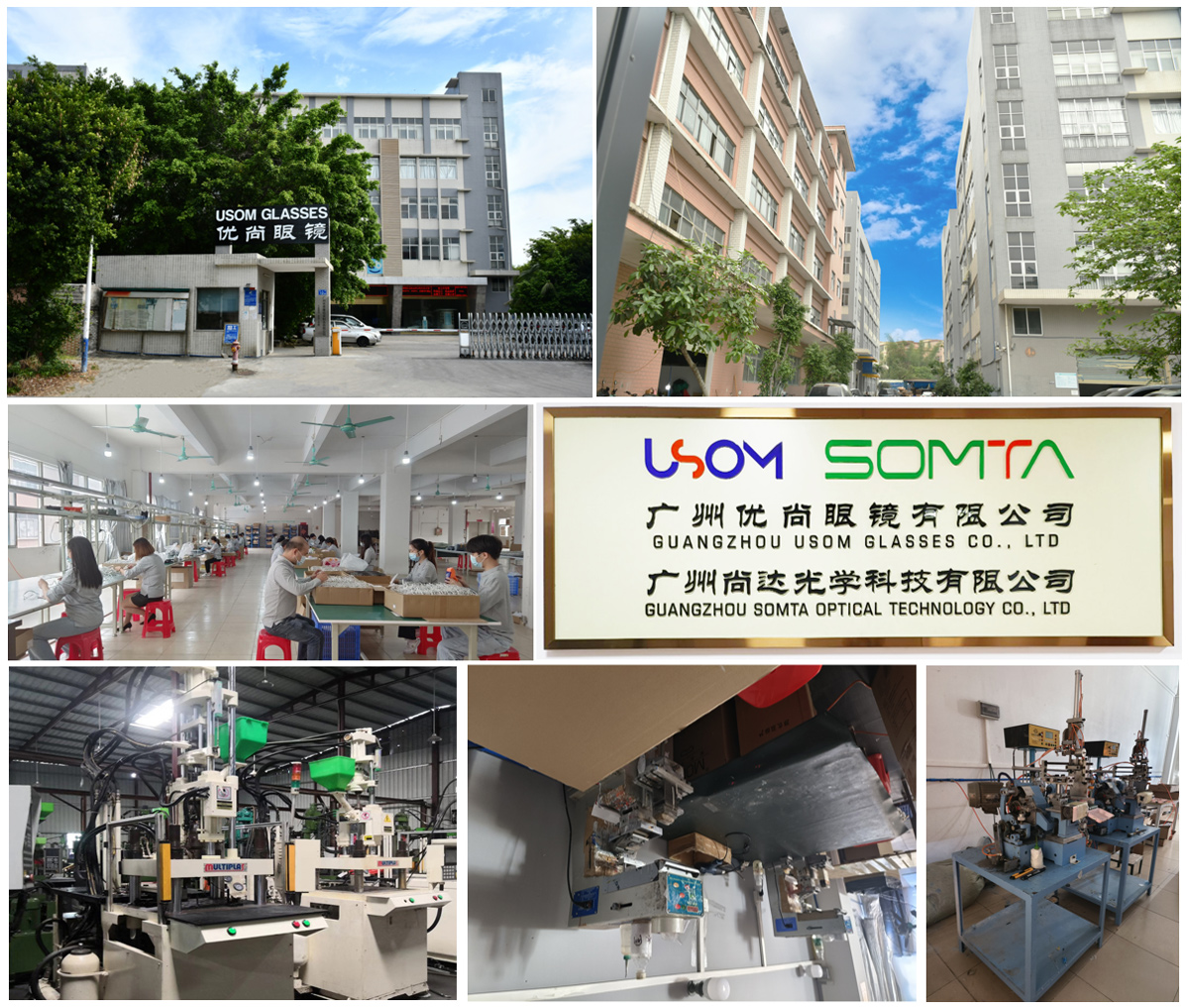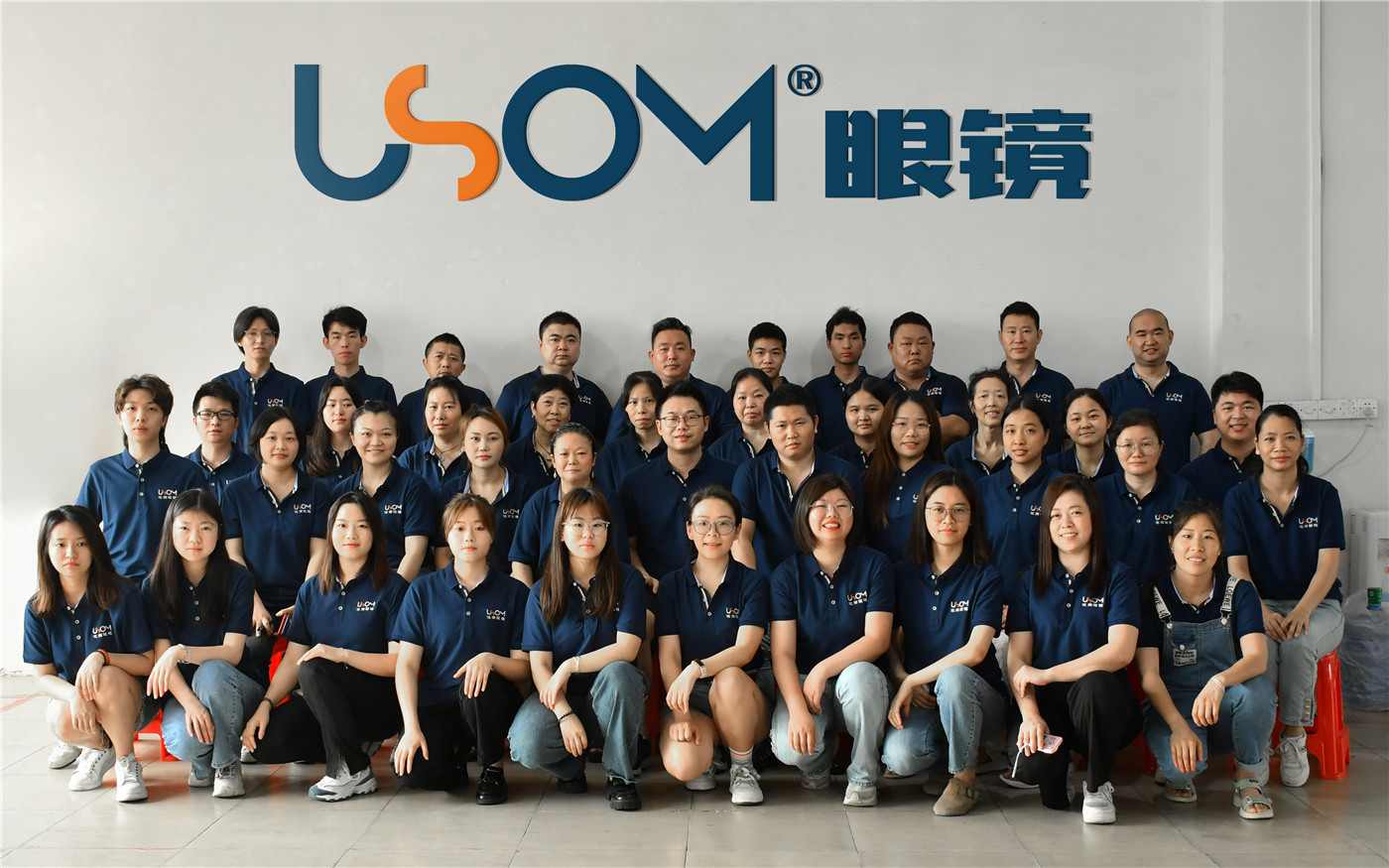 After 10 years of development, we now have professional brand maintenance team, domestic sales team, overseas sales team, purchase team, finance team, production team, quality inspection team, injection team, suppliers control team, and etc.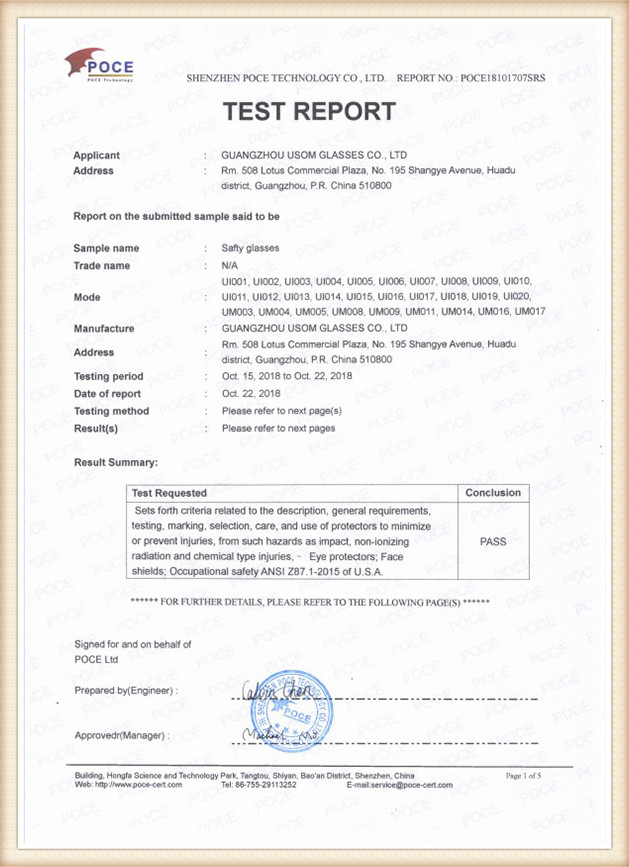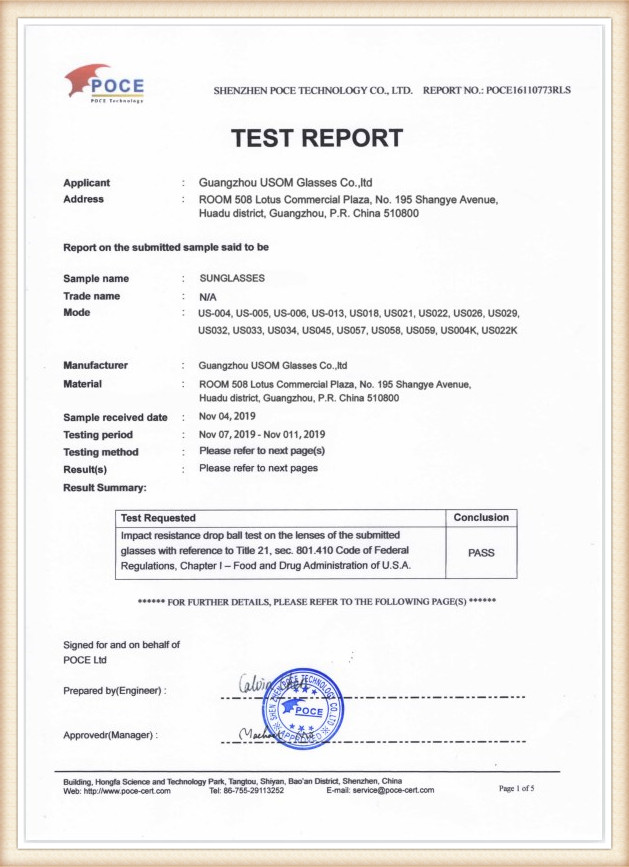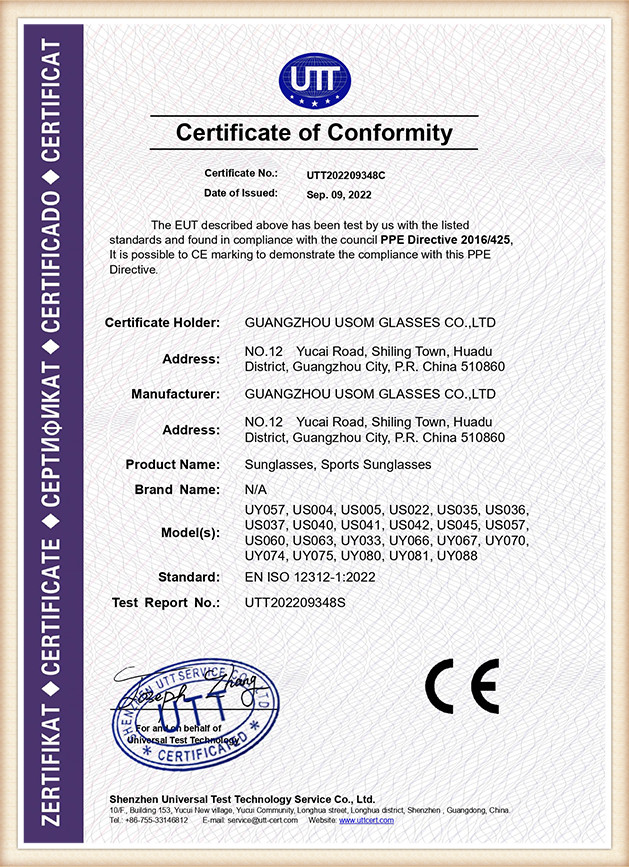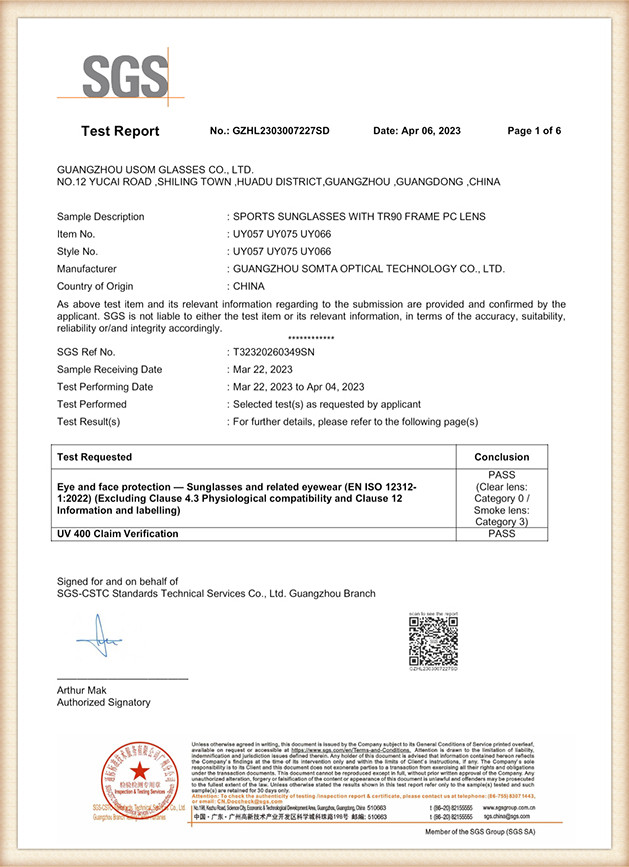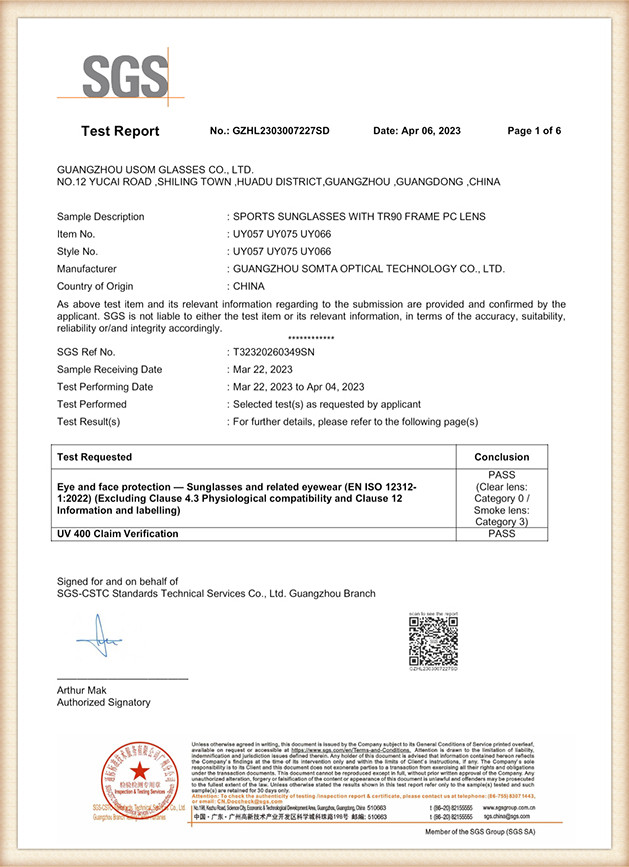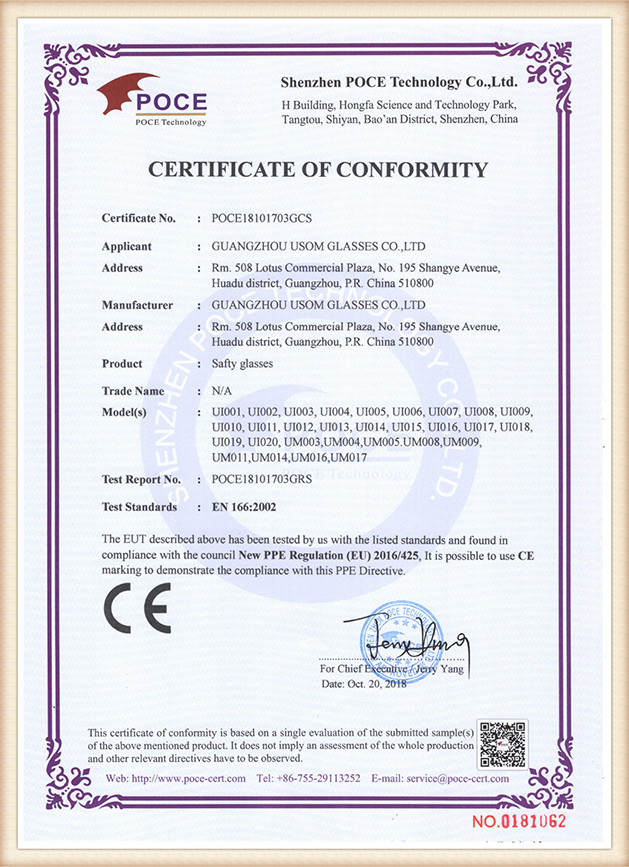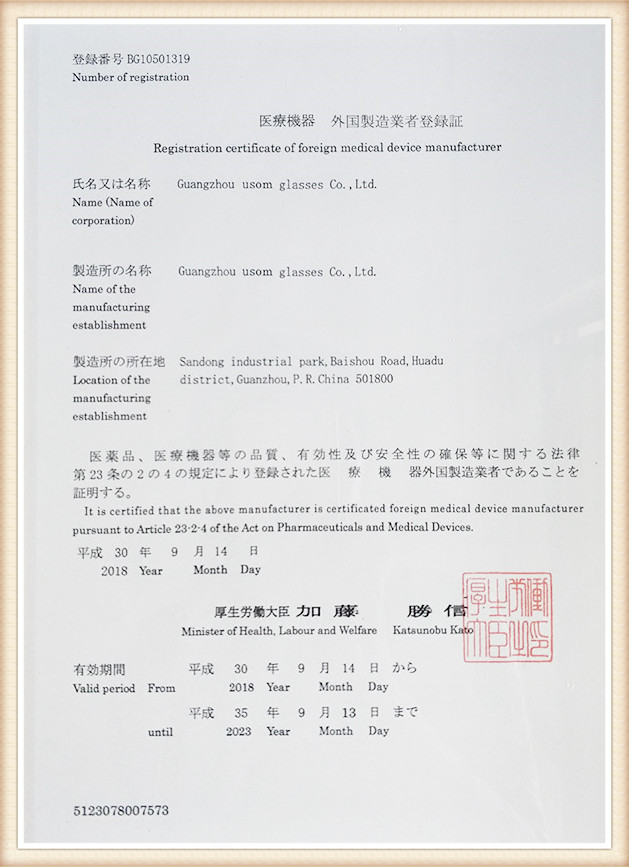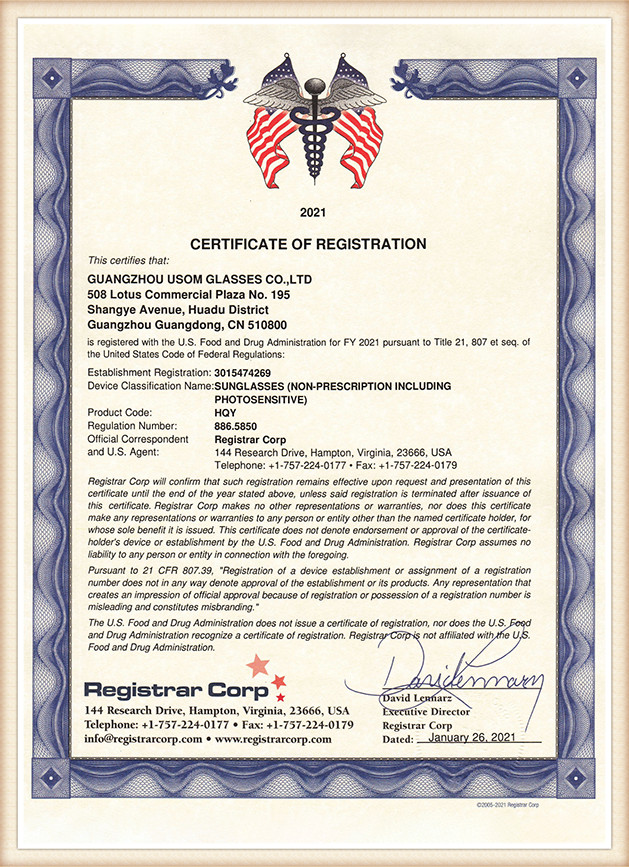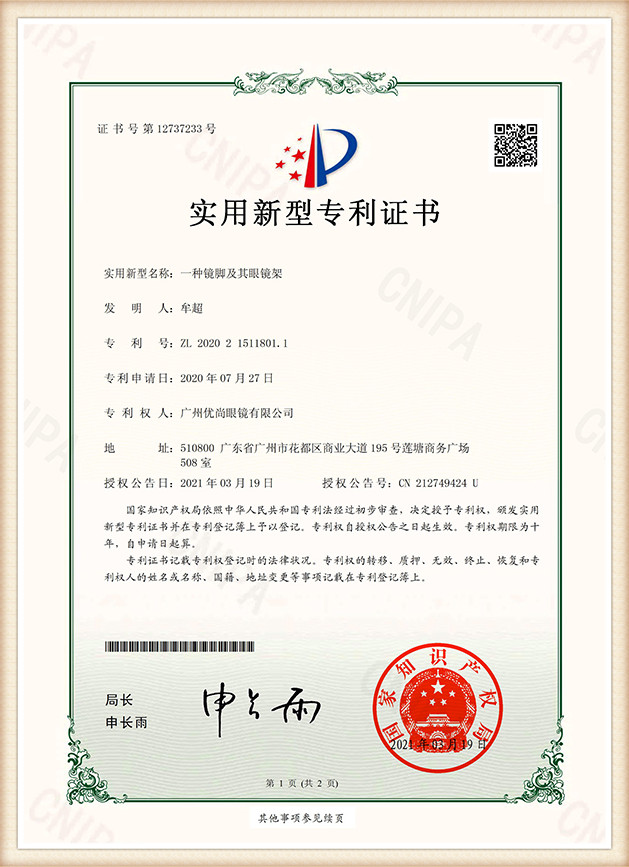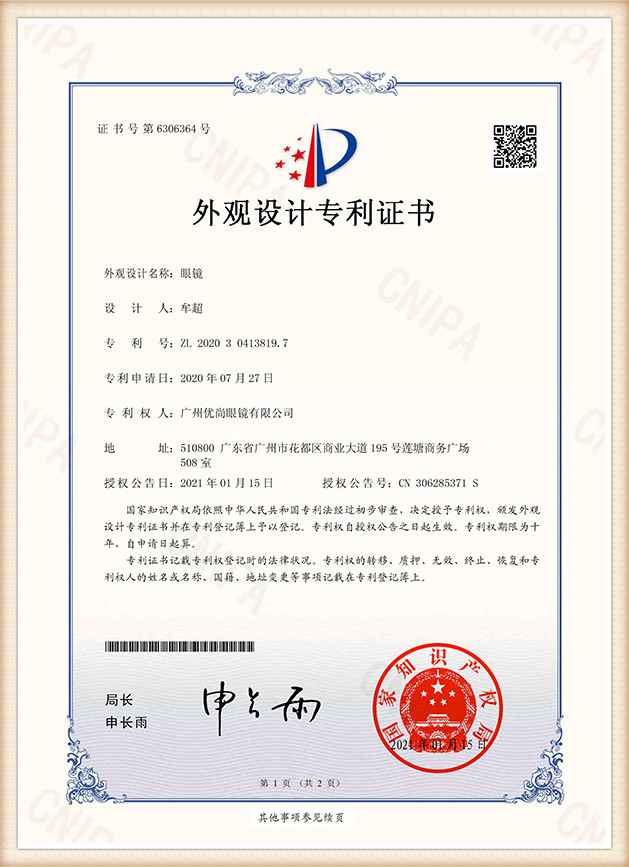 60,000pcs output monthly.
8-10 new models developing yearly.
Different logo type to choose from;
Idea-drawing-prototype-mold-glasses.
All private developed models are patented in China.
Re-production after providing evidence for quality issue.
In-sale, after sale, free photography.